From Porsche's numerous legendary performance and advanced technology innovations to its iconic design, Porsche has continued to be a trendsetter in the luxury and exotic sports car world. Not many cars are recognizable at first glance like Porsches are, you never see a Porsche and think " is that a Ferrari or a Lamborghini?". There is no confusion when you see Porsche's iconic elegance and power, a brand that has become synonymous with the words for performance and luxury.
Throughout its over 70 year history, Porsche became known for its stunning timeless designs and pursuit to seamlessly merge style and substance. Only the Porsche brand has been able to effortlessly link together its first design from Ferdinand Porsche to the one today. When you compare Porsche to other automakers like the Ferrari and Lamborghinis of the world, you're a timeless piece of art that has stood the test of time. You could look back at a Porsche or Lambo from even a decade or two ago and instantly recognize it as you could a Porsche. Because of the unique aspect of its design, Porsche's has maintained incredible resale and investment values since they truly never go out of style.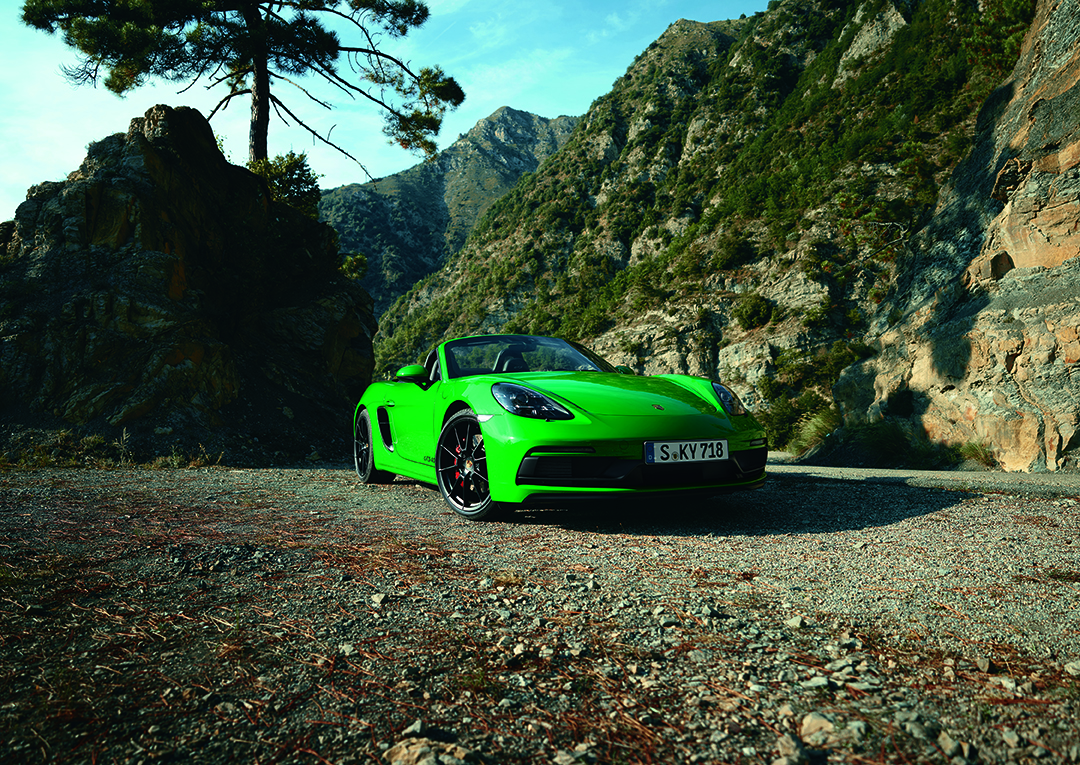 The unmistakable silhouette of the first 911 characterized by its iconic flyline can still be seen in all of Porsche's latest models. Barely changing since 1963, the 911's DNA helped shape all of Porsche's models. So what is Porsche's design? Each model you'll notice a carry-through unseen in most other top luxury brands, including a long, flat hood, the steeply inclined windshield, and the roofline that slopes gently down towards the rear is a cornerstone design found across the Porsche lineup. Uniting traditional and modern design, the Porsche lineup has continued to progress to the future while still paying homage to its past.
Porsche's iconic design isn't the only thing Porsche has to its name, Porsche has refused to be content with its 70 plus years of success. Striving to not just make a track winner but also a functional everyday car anyone from a driving enthusiast to a family and daily commuter would be more than satisfied driving each and every day. A few Porsche highlights found throughout its fleet include:
Sound system: BOSE® Surround Sound System and Burmester® High-End Surround Sound System are available.
Display: Porsche Connect app allows you to determine your preferred destination and stream your music.
Porsche Doppelkupplung (PDK): This enhanced version of cruise control actively regulates the speed of your vehicle in line with the speed of the vehicle in front. A radar sensor scans the road ahead up to a distance of 650 ft.
Safety features: New Lane Change Assist, available as an option, uses radar sensors to monitor the areas to the rear of the vehicle and the blind spots on either side.
Suspension: Porsche Active Suspension Management (PASM) also actively and continuously adjusts damping force.
See how Porsche some model's performances and features stack up to other luxury and exotic car brands like Ferrari and Lamborghini. Starting with the gorgeous Porsche 911 GT2, a thrilling exotic that offers the perfect combination of power and premium comforts. Unpack the legendary 3.8L twin-turbo Flat-6 engine fitted at the back that can produce an astounding 690 horsepower, and a whopping 553 lb-ft of torque at incredibly low revs.
Its high-powered performance offers an unparalleled driving experience that otherwise comes only with track cars. Compare that to the Lamborghini Huracán Performante that offers a less impressive 630 horsepower and 442 lb-ft of torque. Or how about the Ferrari 488 Pista that only offers a 0-60 mph in 2.8 seconds compared to the Porsche 911 GT2 RS that boasts a quicker 2.7 seconds 0-60 mph.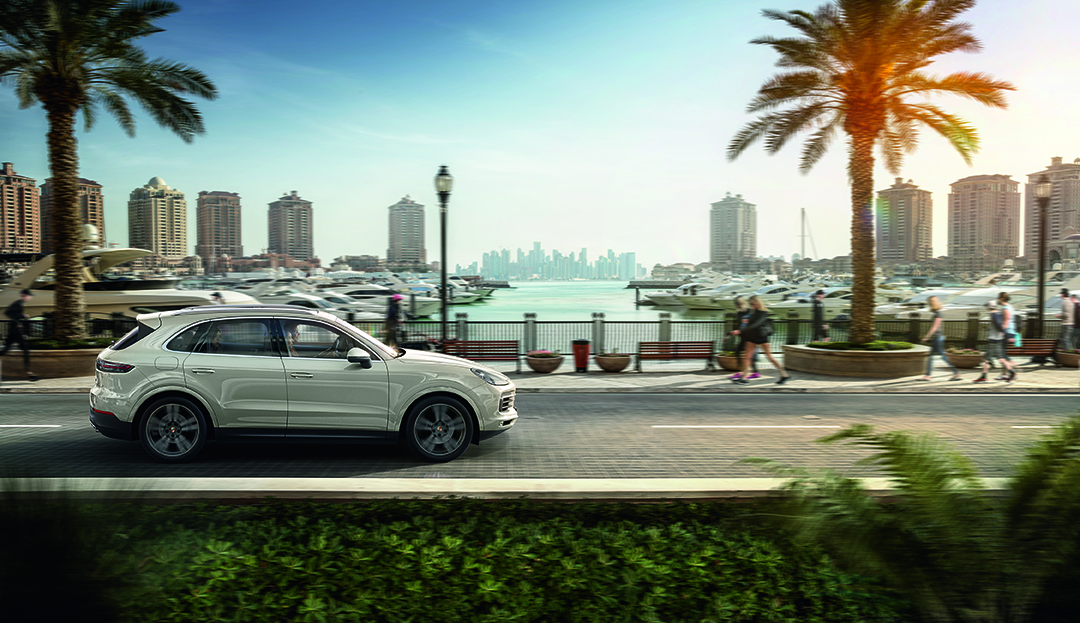 If it's fuel efficiency and the space you're after, try looking at the Porsche Cayenne. This impressive SUV features a stellar 19 city and 23 highway mpg while still offering 335 horsepower. Compare that to other luxury SUVs like the Audi Q8 that only offers 17 city and 21 highway mpg or the Maserati Levante that produces only 15 city and 21 highway mpg.
For a sleek sedan with plenty of power and premium comforts to go around, check out the sleek and stylish Porsche Panamera. This executive-level sedan has something for everyone, boasting everything from an exterior with 20-inch Aluminum-alloy wheels and LED Headlamps and taillamps with Quad-LED DRLs to a premium wrapped interior equipped with a 12.0-inch infotainment screen with Apple CarPlay, 10-speaker audio, and dual-zone climate control.
For added competitive power, the Porsche Panamera Sports Turismo offers an impressive 550 horsepower and 567 lb-ft of torque in addition to all the next-level premium comforts and technology. Compared to the $100,000 pricer Ferrari GTC4Lusso sedan that offers 602 horsepower and 561 lb-ft of torque but also less technology and amenities.
Now that you've done the research it's time for the fun part, the test drive! Stop by Barnaba Auto Sport today for help finding the Porsche of your dreams. Shop our
virtual showroom
of used Porsche cars and SUVs online. Don't see the Porsche you're looking for? Our friendly and knowledgeable sales staff will use our years of experience and connections across the country to find your perfect Porsche! Our record and reviews speak for themselves with over 100 5-star reviews on google. Don't delay,
contact us
or stop by
Barnaba Auto Sport
today.