Make the most of your shopping experience by creating
an account. You can:

Access your saved cars on any device.
Receive Price Alert emails when price changes,
new offers become available or a vehicle is sold.



Not registered? click here
Porsche Colors and Design Influences
Uncover the importance color has played in making Porsche a trailblazer in the automotive industry, discover how it helped Porsche's become iconic and timeless. See how Porsche's willingness to look to the past for inspiration has helped inspire its future, leading to Porsche's continuously courageous design and color choices that have helped keep Porsche's old and new in high demand.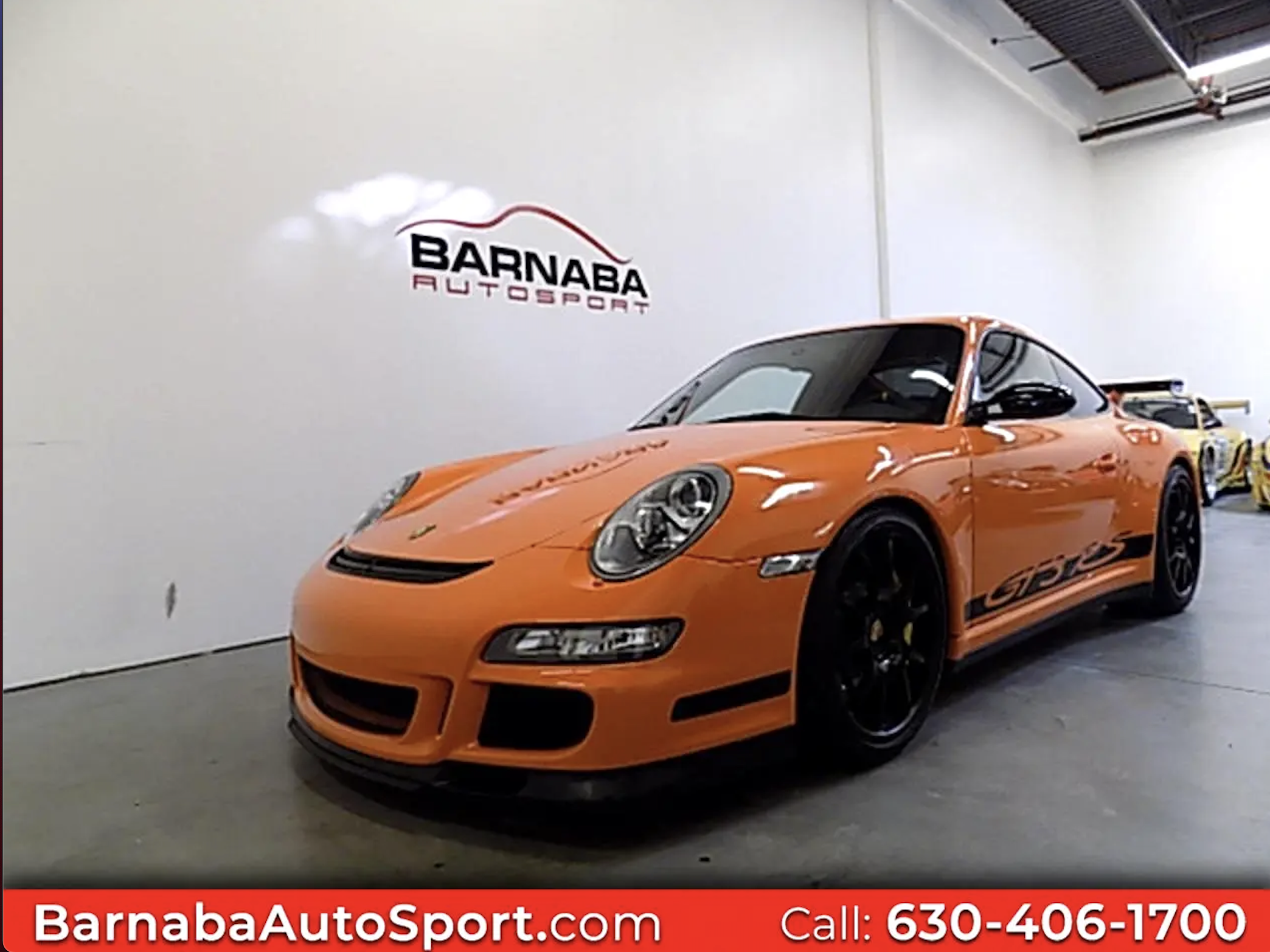 Being flexible in color choice has opened the doors for everyone to enjoy Porsche's on their own terms. Whether it's the discreet and reserved black or white Porsche that has become too popular in the modern day or the bolder and dynamic reds, blues, or oranges,the choice is yours. With 60 percent of people saying color is a main factor in buying a car, Porsche's timeless aesthetics has opened the doors to more daring and inspired color and design options as well. It's only in recent years more subtle colors have taken root and Porsche looks to bring back the more vibrant and memorable colors that filled the streets from the 50s to the late 80s all around the world.
Porsche's French color designer Jean-Gabriel Causse shared his thoughts on the state of car colors and the positive color brings to the industry, "Nearly every tourist who visits Havana is thrilled by the colors of the cars on the streets. But that's because those vehicles were made at a time when it was customary to paint them in vibrant colors. Back in the 1960s and 1970s, the same was true of cars on the streets of Paris or Stuttgart. People used to make greater use of the symbolism or power of colors than they do now."
Don't forget Porsche comes from a racing heritage that can be traced back to 1948 and has only added to its legacy since then, consistently innovating its technology, performance, and modernizing its design without ever losing or forgetting its beloved Le Mans winning design. Because of its success both on and off the track, Porsche has continued to celebrate its legacy for great reason. Continuing to find inspiration in both its overall design and paint options throughout the year.
Jean-Gabriel Causse also shared his thoughts on Porsche's and sports cars' connection to color stating, "People who drive sports cars are a little more open to the mentality of play. It's about pleasure and fun, not just the seriousness of life. Furthermore, many sports cars are simply gorgeous. I can never get enough of the elegant lines of a Porsche 911. You almost have to choose a color that stands out. I think we need more courage again in our choice of color."
Let Barnaba Auto Sport help find the Porsche of your dreams, shop our
virtual showroom
of used Porsche cars and SUVs online. Don't see the Porsche you're looking for? Our friendly and knowledgeable sales staff will use our years of experience and connections across the country to find your perfect Porsche! Our record and reviews speaks for itself with over 100 5-star reviews on google. Don't delay,
contact us
or stop by
Barnaba Auto Sport
today.