Make the most of your shopping experience by creating
an account. You can:

Access your saved cars on any device.
Receive Price Alert emails when price changes,
new offers become available or a vehicle is sold.



Not registered? click here
2022 Porsche Parade Concours d'Elegance Trophy Class Winner
1974 Porsche Carrera 2.7 MFI
I would like to congratulate David Frasco on his first-place finish at the 2022 Porsche Parade Concours d' Elegance held June 13, 2022.
David has been a close friend of mine for over 40 years and I had the pleasure of helping him acquire this car in 2016. I found it in a barn covered in thick, red Georgia clay and it was in desperate need of a full restoration. The Carrera had "good bones" and was basically all there. It is a numbers matching European Carrera 2.7; 1 of roughly 1011 originally built by Porsche. These cars were never imported to the United States and they are extremely rare. The engines were the same 911/83 from the legendary 1973 RS which produced 210 HP. These 911s had a very light-weight chassis of only 1075kg and many other special performance features that did not come standard on most 911's of that era. These cars were basically race cars for street use.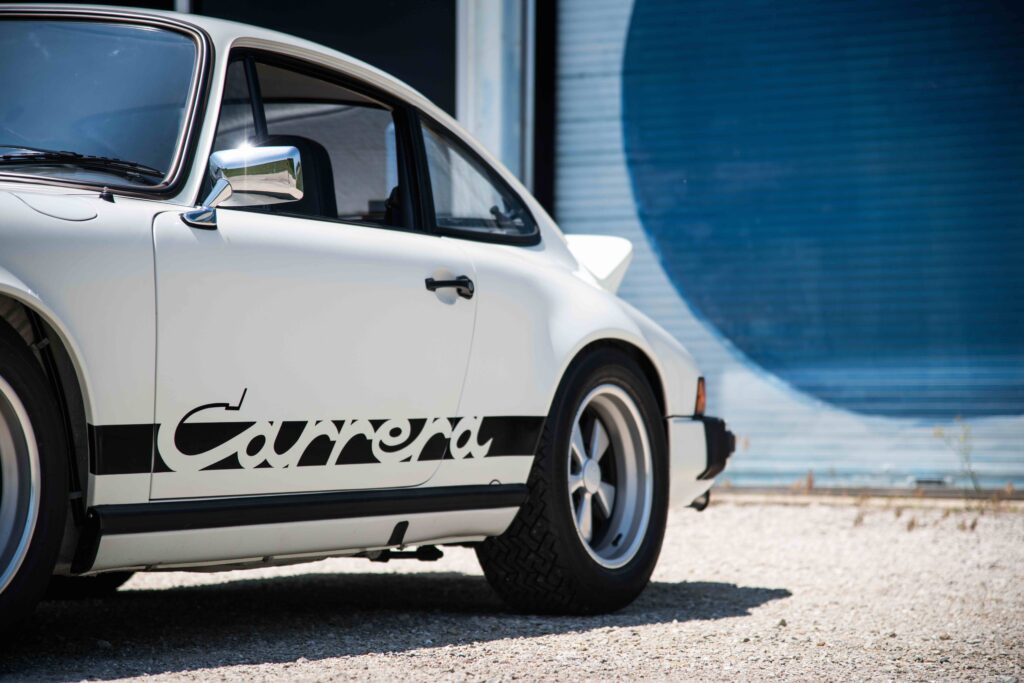 Photo by: Jeremy Cliff Photography
After getting it back to Barnaba Autosport and evaluating the vehicle, David asked me if I wanted to do a "Whole Nine Yard" restoration on the car. What could I say?
The first item was to remove all the red clay and cleaned out of the interior. I found about an inch and a half of hard packed clay on the floorboards. This car was previously used as a Rally Car and it showed!
Next on the list was to dismantle and organize all the parts. The engine, transmission, brakes, interior, gauges, and all the wiring ended up in a big pile. The glass and seals were also removed. The suspension was left on the car until it was sent off for media blasting. We didn't run into any surprises when we started removing the paint except for the fact that we had a yellow front fender, a blue door, and a silver hood with a matching front bumper. No hill for a climber…. Right?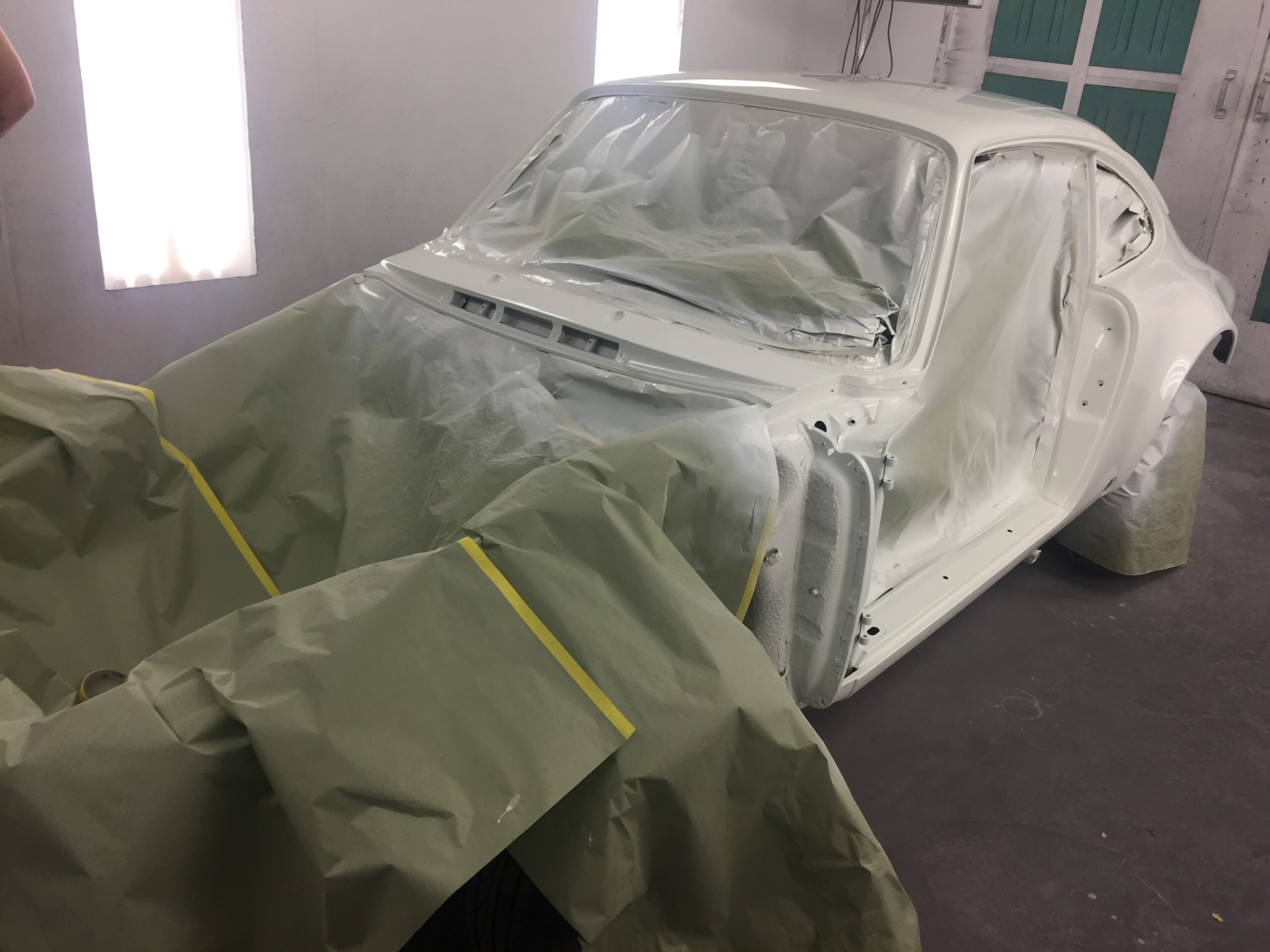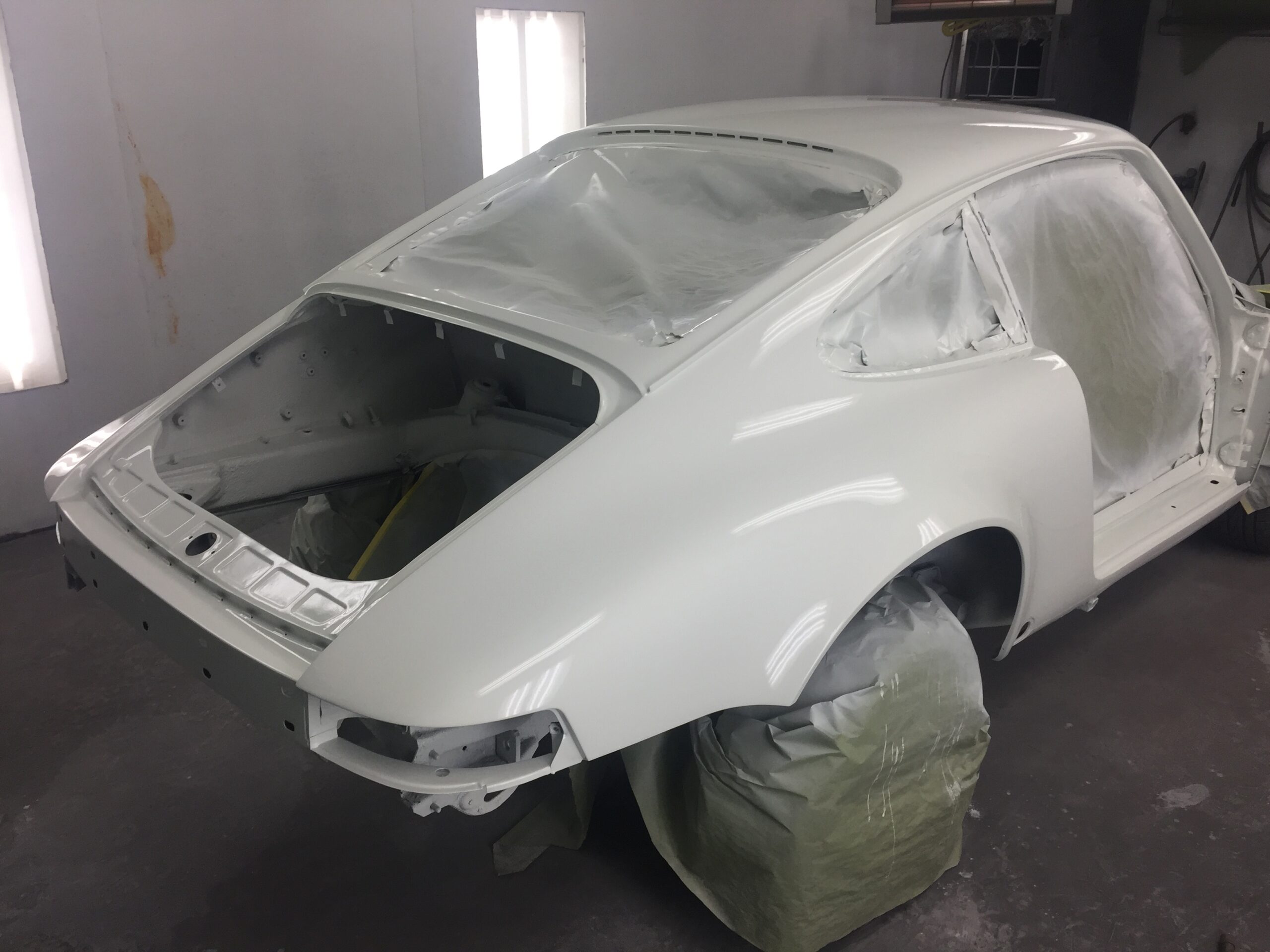 Now back at Barnaba Autosport, the car was ready to have the suspension restored. All new bushings, shocks and hardware were installed. The rebuilt and replated brake calipers were installed along with all new brake rotors, hoses, and hard lines. The front strut housings were made by Bilstein and the color is very close to John Deere Green. Back to the paint shop and after much experimenting with colors… guess what turned out to be the almost perfect color match?
When it comes to details with a rare car like this, all headliners are NOT created equal. There is a very specific pattern that Porsche used in these cars. David again came to the rescue and found the correct one. I sent the car to the upholstery shop to have the interior wrapped in all new sound dampening material and to have the correct pattern headliner installed. The special Blue/Black carpeting was also installed at this time. I don't have the talent or patience it takes to do this type of tedious work.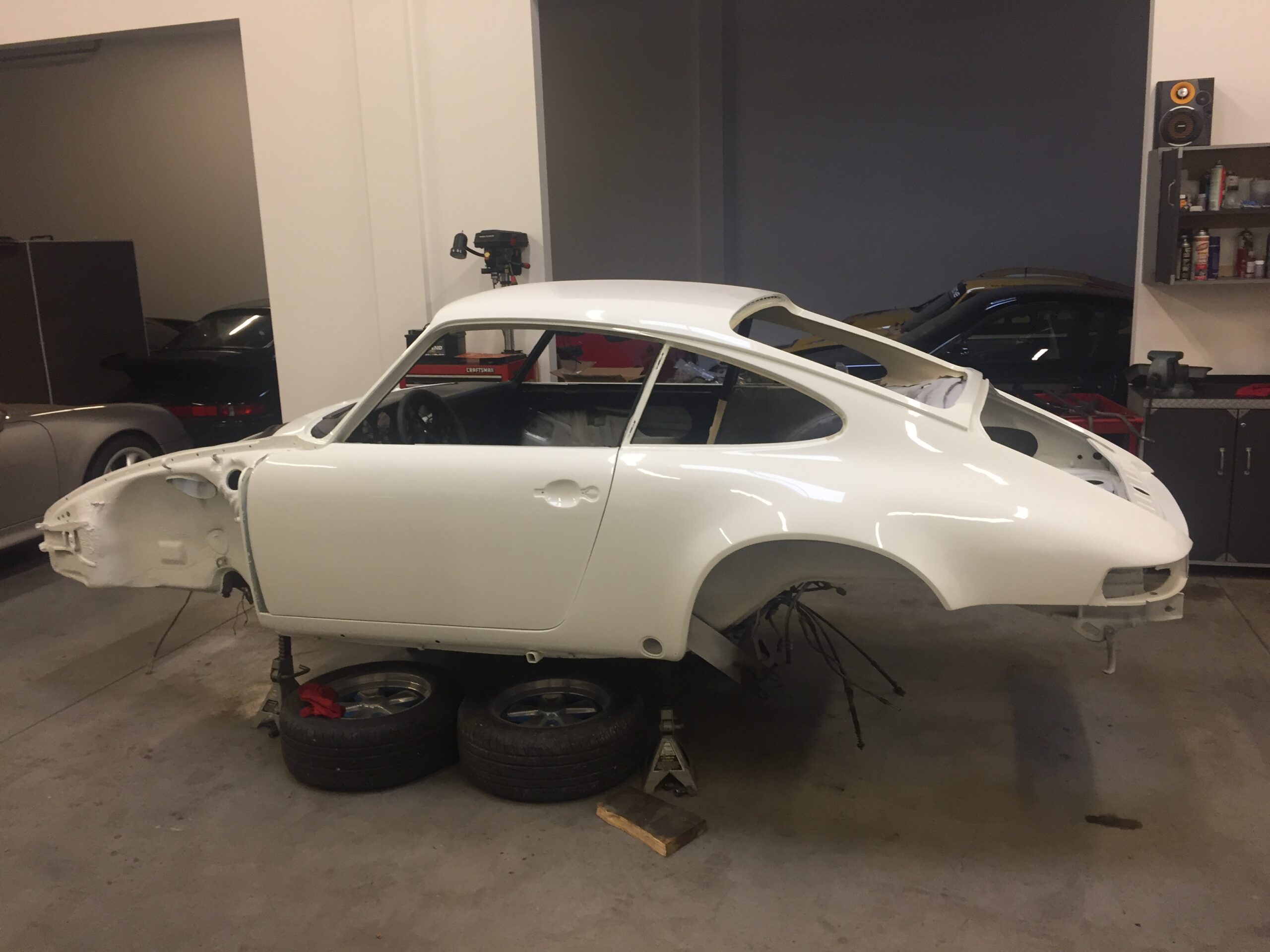 Around this time the fully restored gauges and the thicker Carrera steering wheel had been finished and returned to me however I was still waiting on the rest of the interior. It took approximately four to six months to return.
Now it was time to start reassembling the car. A new windshield, seals, trim, hardware, proper polished aluminum exterior mirror, restored BOSCH H1 headlight assemblies with correct "E" stampings on the lenses, new Hella chrome fog lights, and European spec front turn signal and taillight lenses were installed. This Carrera was originally optioned with headlight washers from the factory. The plastic washer pump was broken in several pieces and was no longer available from Porsche. I had to fabricate pieces from scrap plastic to the housing and mold it together to make it look as original as possible. The washer nozzles were also no longer available, so I had to fabricate those as well.
My favorite part of building models when I was a kid was installing the decals. Needless to say, I had a ball putting together all the chassis and engine compartment stickers… let alone the famous side "Carrera" script. This is all the little detail stuff that I like to say is "10% of the actual work that takes 90% of the time!"
In the homestretch, it all starts coming together fast. The rest of the interior arrived, and it was beautiful. Three days later it was completely installed. Next, the engine and transmission were installed. Then, a new fuel pump and all new fuel hoses were installed. The fuel tank was stripped and recoated with textured paint in the proper gray finish. A new gearshift lever, shift coupler and accelerator rod bushings were installed. The refinished 7×15 & 8×15 inch Fuchs wheels were then equipped with new Pirelli CN36 Tires which is exactly how these cars were delivered in 1974. Then the vehicle was corner balanced and aligned. And last but not least, the correct Blaupunkt Frankfurt radio and Hirschman antenna were installed.
It's now time…Even though I have personally built over 500 Porsche 911 engines in my life, I have the same routine and excitement on the first start up….turn the key, prime the fuel pump, crank to build oil pressure and like so many engines I have built in the past, it pops to life! It ran great, it idled wonderfully, and there were no leaks. The transmission shifted great. I sent David the video of it running and went for a ride…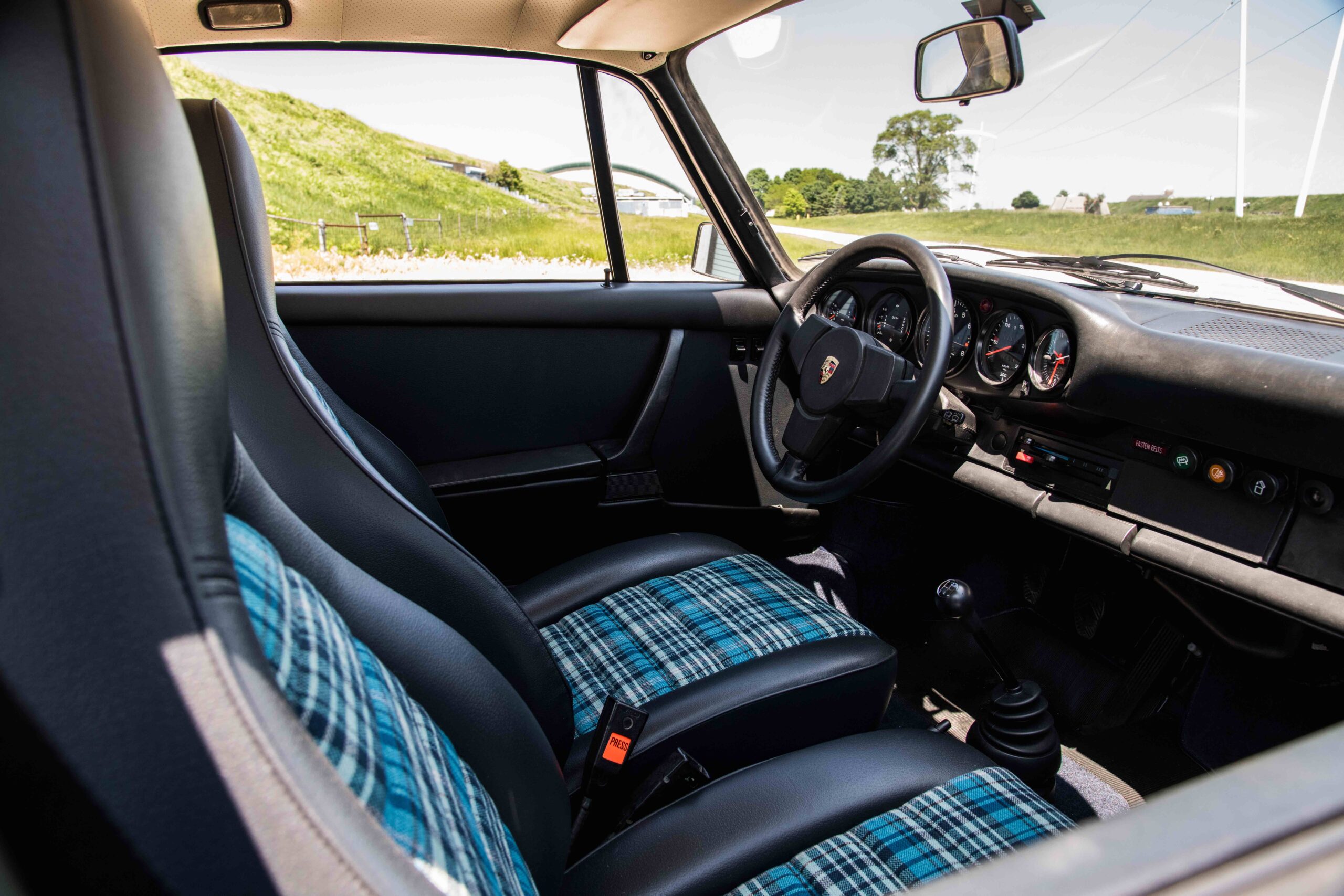 Photo by: Jeremy Cliff Photography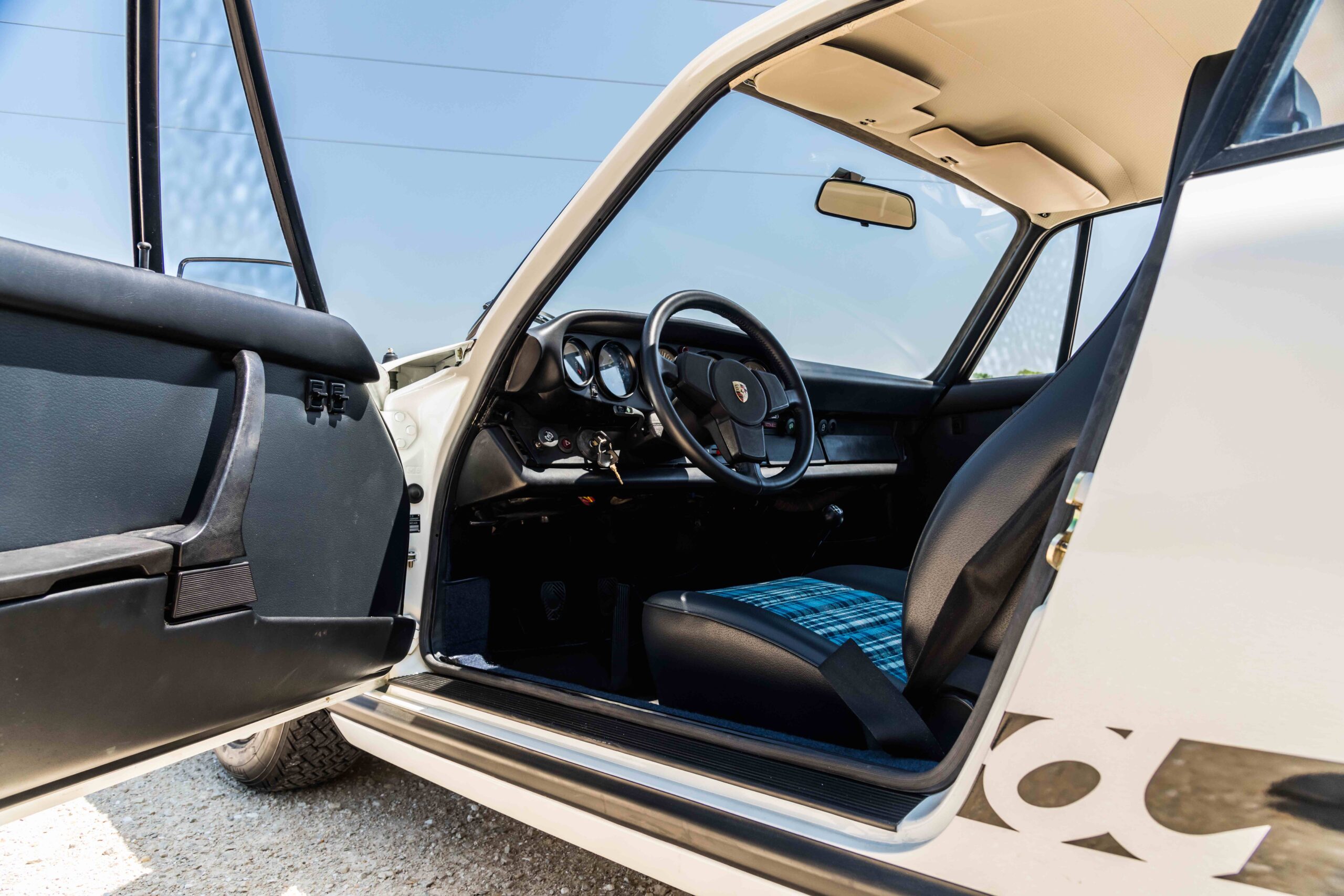 Photo by: Jeremy Cliff Photography
The attention to detail is what makes restoring a Porsche such as this so rewarding. It's a labor of love, because love is blind. Why else would anyone in their right mind spend hours and hours doing projects like this?
Fast forward hundreds of hours later, I was able to deliver a very original 1974 Carrera 2.7 to my good friend David.
The toughest class to compete in at the Porsche Parade Concours d' Elegance is the Restoration Class. You are being judged against the best of the best. It not only takes into account for scoring purposes, overall condition and cleanliness of the car but also the quality of the restoration and originality. With an overall score of 297.8 points out of a possible 300, David took First Place in the Restoration Class and was awarded the Silver Gmund Trophy. Those of you who have done Concours competition know just how hard this accomplishment is. I am very proud of David for his hard work preparing his Carrera for this competition. Congratulations!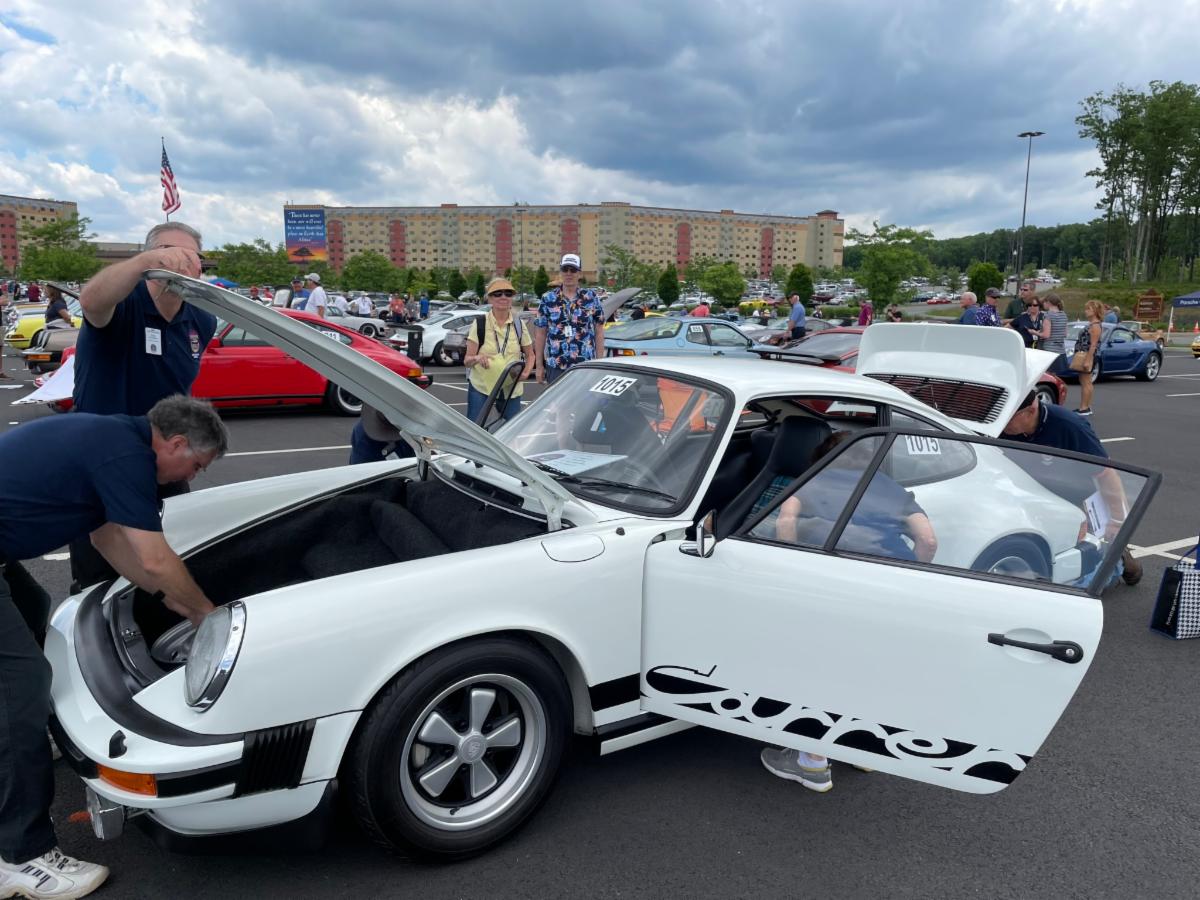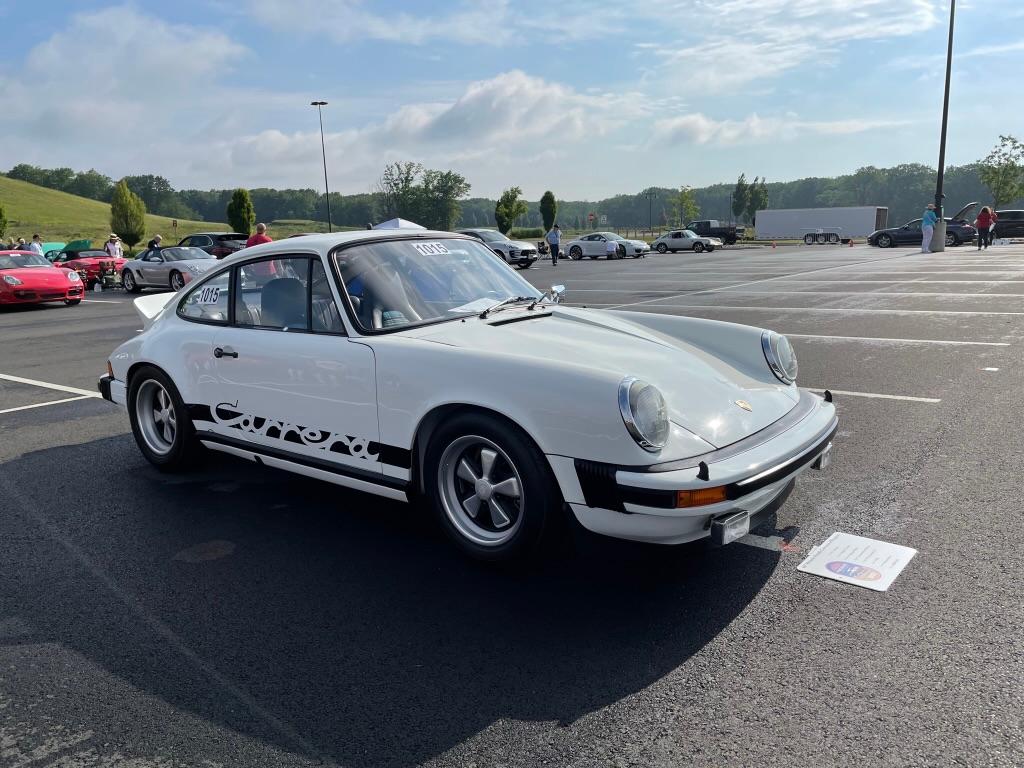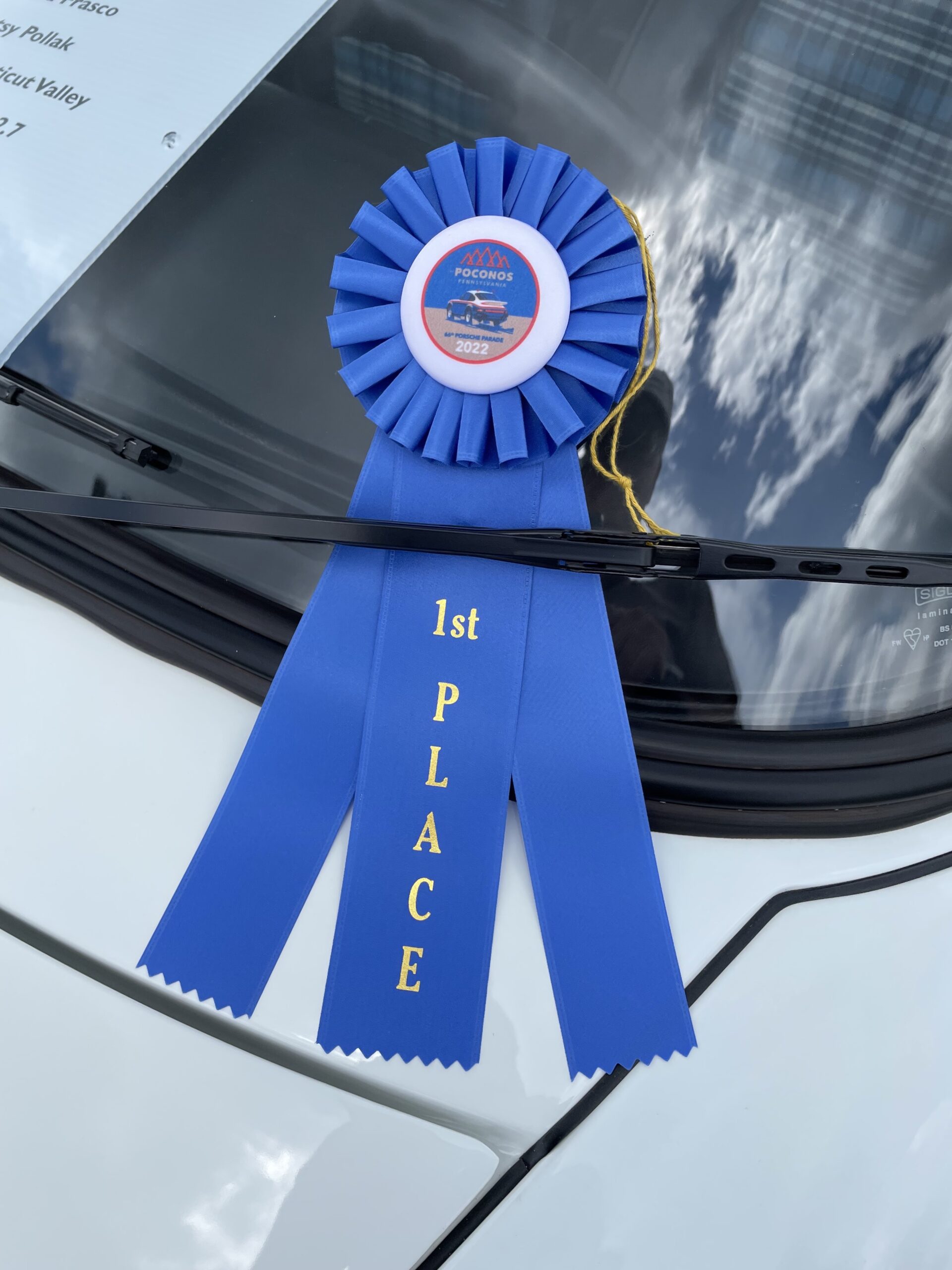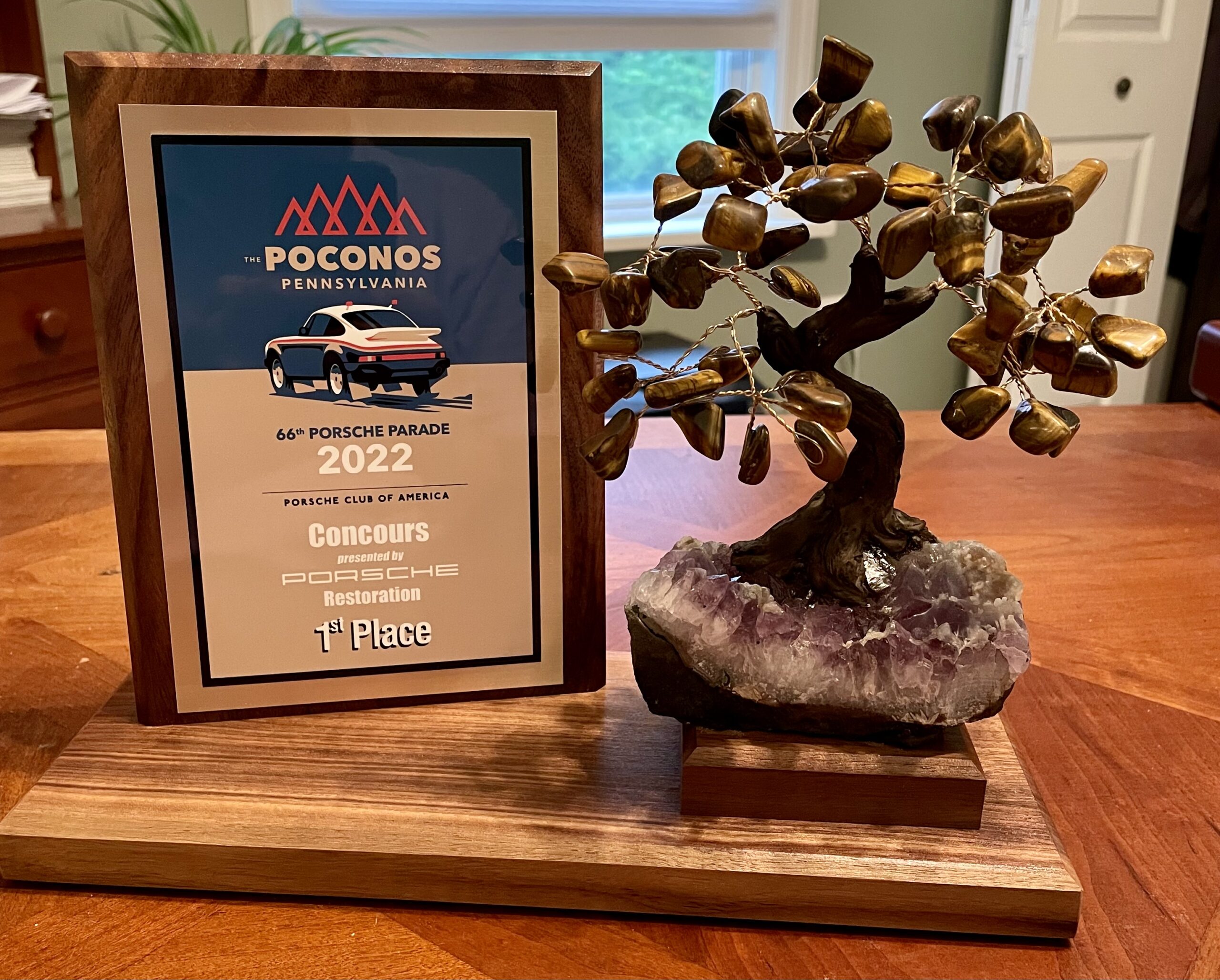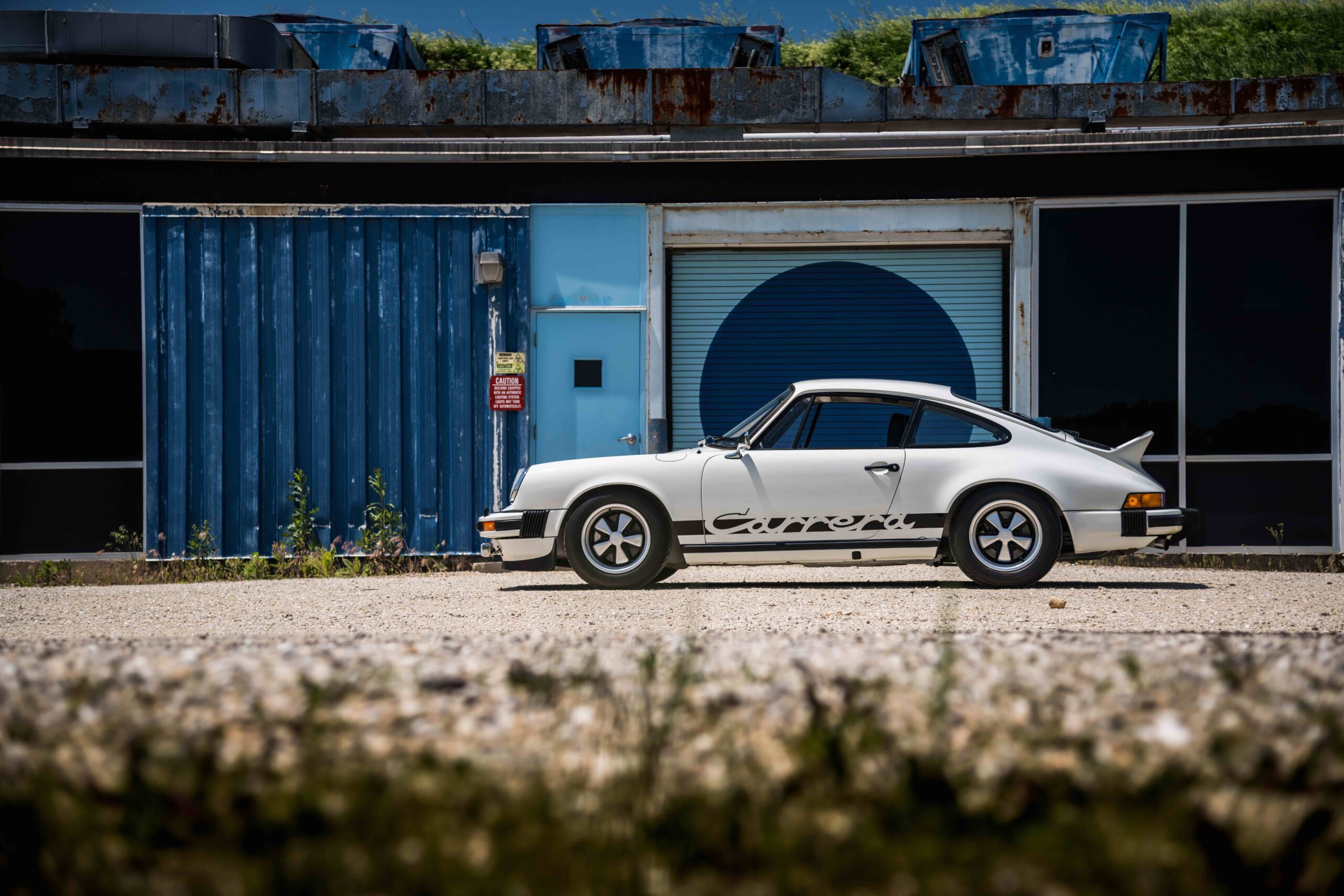 Photo by: Jeremy Cliff Photography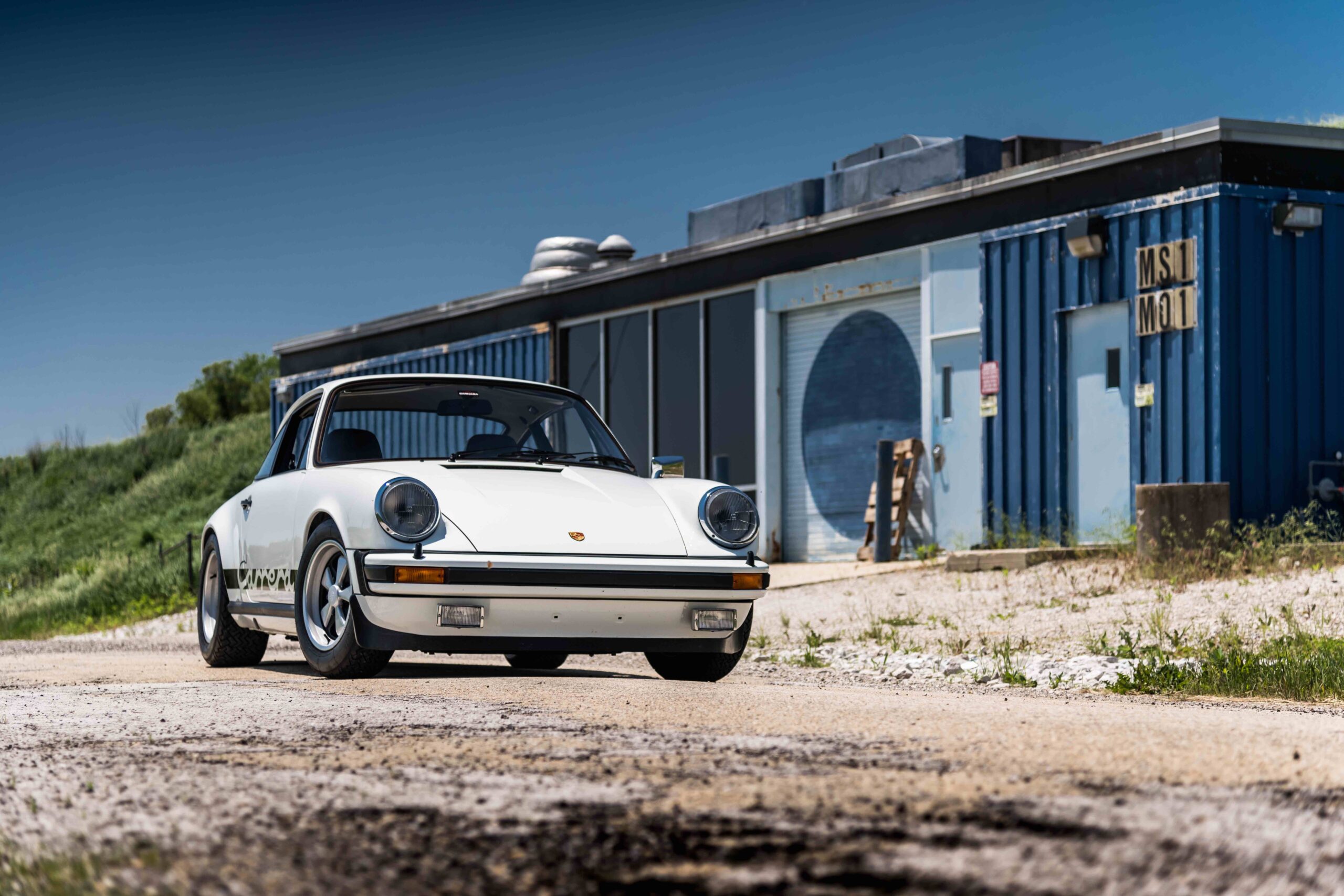 Photo by: Jeremy Cliff Photography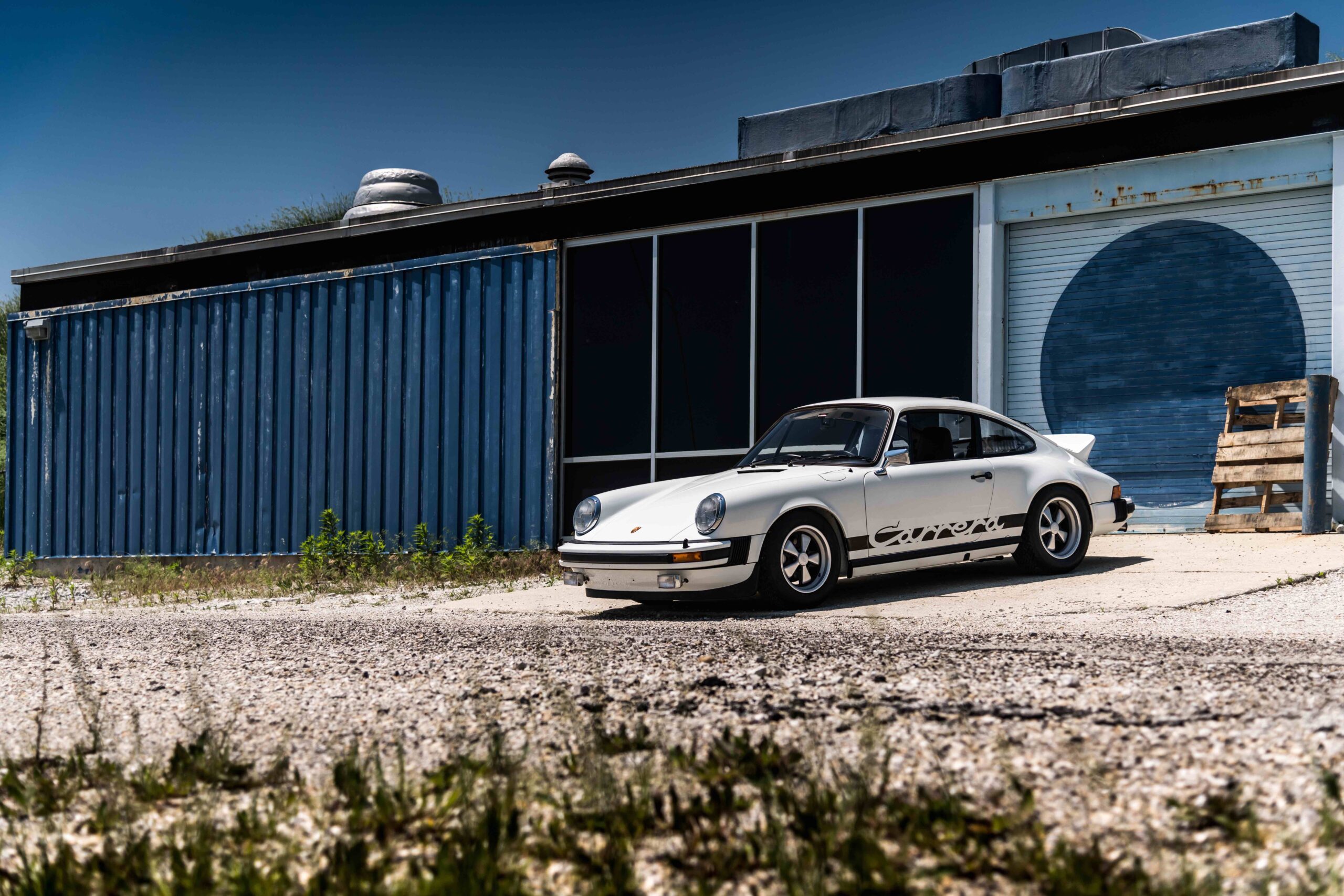 Photo by: Jeremy Cliff Photography